Hi there, I'm Zack.  Nice to meet you.
W

ell, that's me to the right
→
.  And yes, I spell my name with a 'K', except when you spell it out fully - (Zachary).  
Quite sure I spell my name that way because that's how the black Power Ranger spelled his name.  Creative pursuits have always played a big role in my personal life.  Ninja Turtles was also clearly one of my favorite cartoons.
I loved learning and making art, coding, music, toys, technology, film, photography, video games, books, animation, piano and practically anything creative.
Yet, the majority of my career, I leaned towards a business and marketing path. It's not all bad - since I learned lots of other skills by being a trainer, salesman, and social bug.  
It also made me a resilient and team-oriented individual which may have not been the case, if I went down a different life path.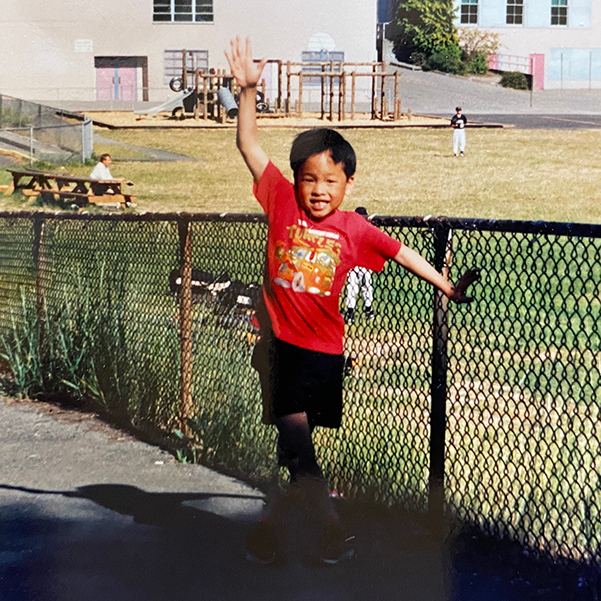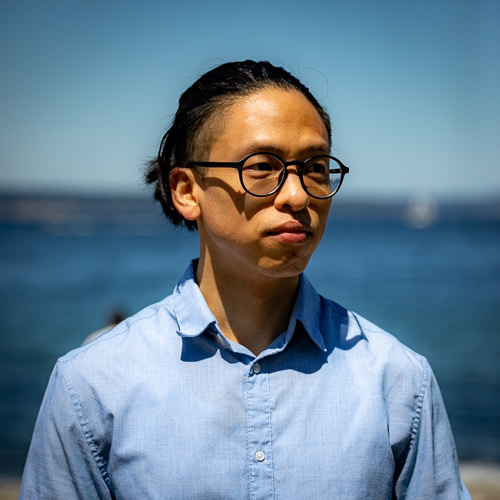 D

espite being successful in my career fields - I still felt unfulfilled.  Heck -  growing up, I learned HTML, made cartoons with Adobe Flash, bought a DSLR to try photography, and still wrote floating app ideas in my notes - simply because it was just plain interesting to me.
However, insecurity and doubt towards my capabilities and strengths decayed my mindset to think that I just wasn't capable or talented enough to design or make art.
The fear of potential failure blinded my desire to make use of my innate talents toward solving problems and crafting solutions that would .  
For most of my life, I contemplated thoughts from a design persp

ective but didn't pursue anything because I didn't have the knowledge, vocabulary, or process to do so.  Well, since then starting mid-2019 - my life is quite different now.
Hey there again, I'm Zack - a designer.
L
ife is far too short to not aim for your dreams or at the very least, try to make your thoughts a reality.  I'm fully committed to getting everything that is in my head out into a tangible form or helping others with their goals as well.  Whether it's modifying existing ideas, imaging video game scenarios, or crafting life-changing apps...having not tried in life is not something I can live with.
As a blossoming designer I imagine that maintaining
my knowledge
and
practicing
the latest trends will keep me motivated.  Either way, I'm not too worried about getting there because
I'm
never giving up
and already started on a journey that never really has an end.  Give me a call at
206 653 5156
or email me at
contactme@zacharyleow.com
, I 
lov

e meeting new people!